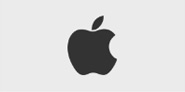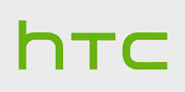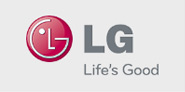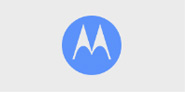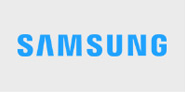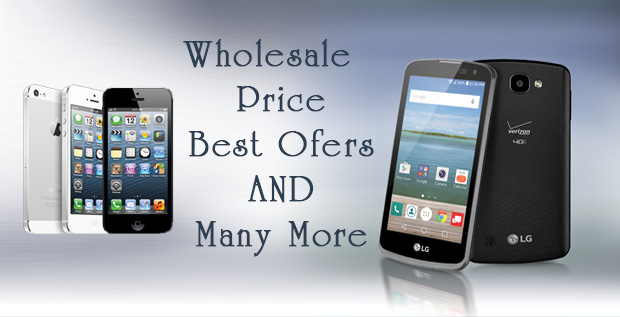 About Us
OneB Solutions is a web designing company and strives to attain the highest standing in the web community as a leading Website Design Company. With a panel of skilled professionals in Web Development the company excels in providing complete end to end web business solutions to clients across the world.
It further has subsidiary operations through its accessory wing, Cover & Connect and cell phone retail operations.
Thus, providing a wholesome IT and mobile connectivity solution for your organization and household necessities.
Reseller Hosting
Start at $99.99/year
Get your business online with OneB's superior Reseller hosting by choosing the right plan for your needs.
VPS Hosting
Start at $9.99/month
By choosing for VPS, you get to select a configuration best suited for your applications, requirements and growth.
Dedicated Servers
Start at $119.99/month
Every dedicated server comes with complete control over creating and customizing your account.